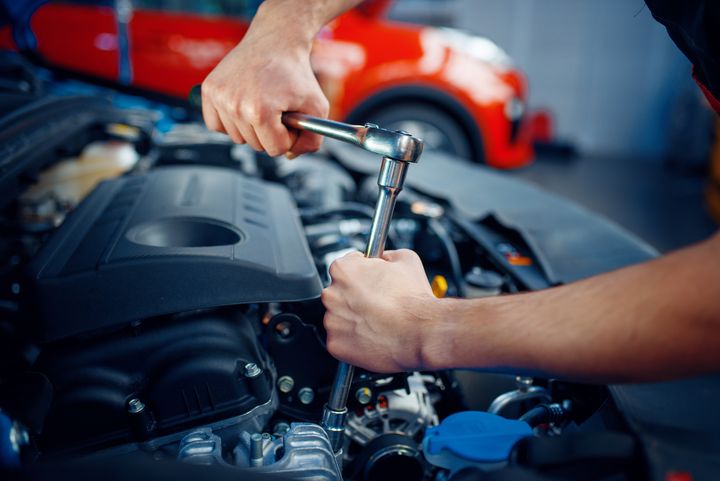 The Place for Reliable Maintenance
Every time you get behind the wheel of your car, naturally you have a destination to reach. Perhaps you're heading to the grocery store, commuting to work, or taking the family on a cross-country vacation. No matter the reason for your road travels, you want it to be efficient and trouble free. This means always keeping your car in top shape with all necessary maintenance. For Quality maintenance in Bellevue and all of King County, choose the team you can trust. That team is AutoLogic Inc., performing first-class maintenance across Bellevue. Count on our knowledgeable maintenance for any vehicle you drive, along with our exceptional customer care.
Expert Maintenance Designed to Last
Trust your maintenance to AutoLogic Inc. and rest easy. Our ASE-Certified technicians utilize their expertise in completing any service your vehicle may need. Whether your Acura needs its factory-recommended 60,000-mile service, it's time for a new serpentine belt on your Alfa Romeo, or your Aston Martin simply needs new brake pads, we will address the matter efficiently. At AutoLogic Inc. we always use OEM and high-quality aftermarket parts and fluids for every maintenance procedure we perform. For complete maintenance in Bellevue, WA, visit AutoLogic Inc..